AUTOMATIC PATTING SYSTEM
APS® is an Italian patented device for dermatological and medical aesthetic treatments of face and body.
It is an innovative device that, thanks to a particular head, is able to combine different stimulations, aimed at treating most skin imperfections and some pathologies. APS® significantly improves skin elasticity and tone by eliminating wrinkles, improving texture, skin laxity as well as active acne and scalp pathologies.
Thanks to this technological concentrate it is possible to obtain a real skin rejuvenation, a cell regenerative stimulation that gives new life to the skin.
Safe technology
Skin Patting®, the patented method through which our devices operate, is perfectly safe for the patient.
Made in Italy
Technology and design are 100% Italian.
Ergonomics
Our devices are handy, light, practical to use, designed to be carried with ease.
Training
A team of specialized technicians will always support you by training you in the best use of this new unique technology.
Marketing
Along with technology and treatment protocols you will receive ongoing support to promote the use of our devices at your medical center.
Diagnostics
To support the results of our devices, we can provide diagnostic tools with dedicated software to better document the extraordinary results.
Technology Made in Italy
---
The development of the Automatic Patting System® has been supported by a scientific group of international stature, but the conception, the construction of the device, the design, the production of each of its components and the assembly have been and still are carried out exclusively in Italy.
The technology of APS® is patented, unique in the world, as well as the method of treatment, the Skin Patting®.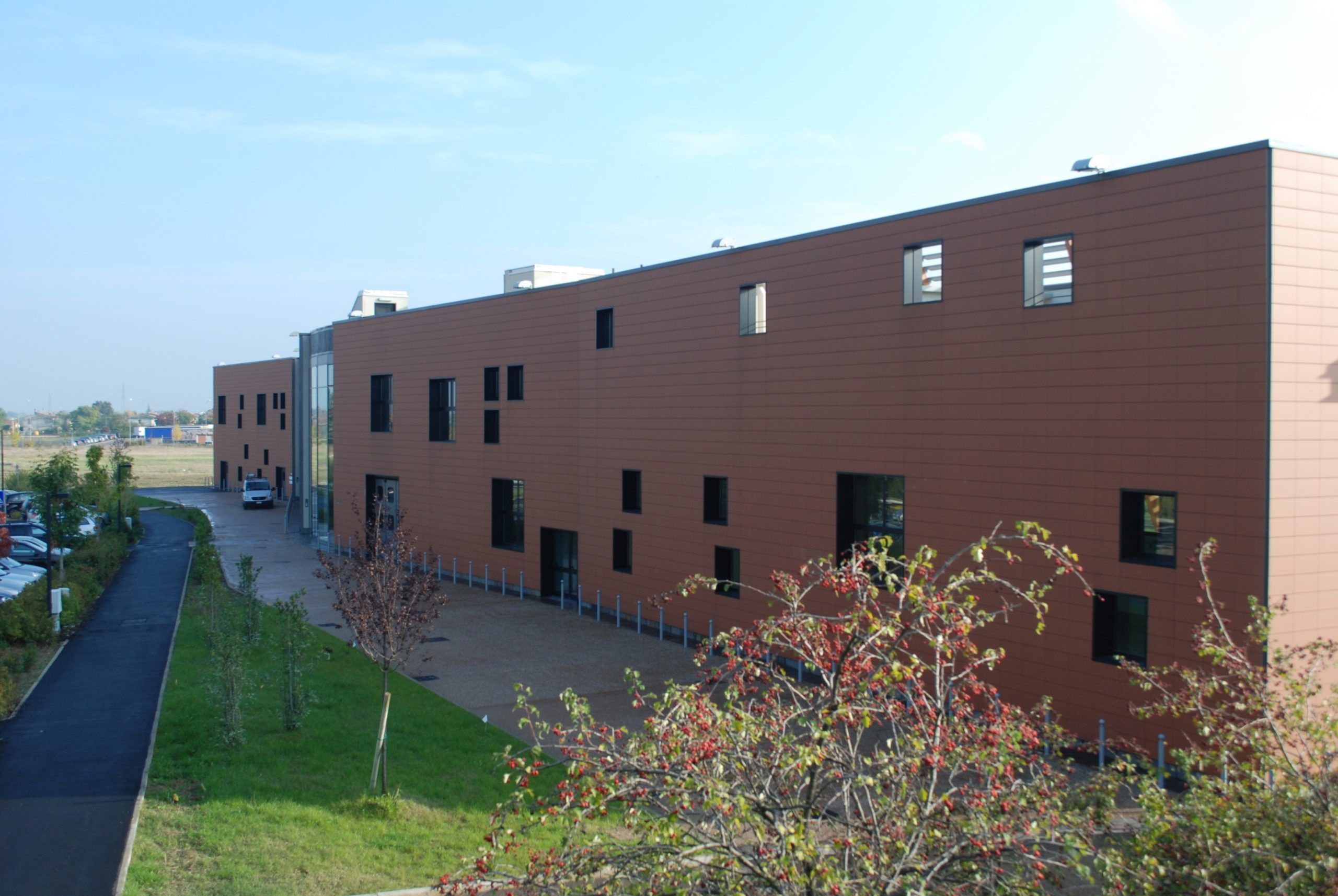 Why Skin Patting®
---
immediate increase of the blood microcirculation in the treated part, with consequent oxygenation of the tissues;

stimulation of cellular metabolism in the tissue, which favors the vehiculation of active ingredients;

stimulation of fibroblasts in a mechanical and reparative way, with an important increase in the production of collagen and elastin.
Try it now
Ask for a demonstration on your patients to see the unique features of our devices and touch the results and patient satisfaction.